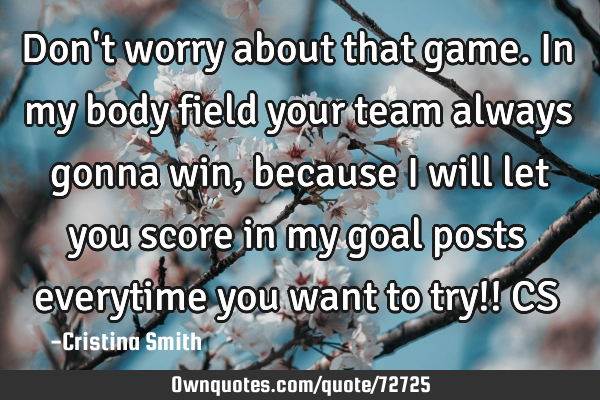 Don't worry about that game. In my body field your team always gonna win, because I will let you score in my goal posts everytime you want to try!! CS -Cristina Smith
Published On: November 23rd 2015, Monday @ 6:25:56 AM
Total Number of Views: 111
Categories: Desire Funny Love Relationship Romantic
More Quotes Like this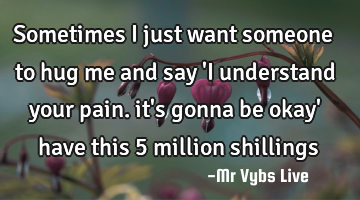 Sometimes I just want someone to hug me and say 'I understand your pain. it's gonna be okay' have..
Funny Life Love Relationship falling in love
Want
Pain
Understand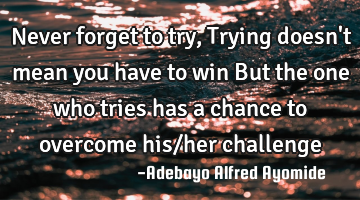 Never forget to try, Trying doesn't mean you have to win But the one who tries has a chance to..
Try
Forget
Trying
Win
Chance
You are everything I could want. but, I don't want someone who is completely perfect; I want..
Desire Heart Life Love Relationship
Want
If you want to defeat anyone then try irritating them. You will definitely..
Funny Inspirational Philosophy Short Truth
Want
Try
Win
Heart vs. Brain. Let the heart win because the heart is what you really want. Your brain is just..
Heart
Want
Win
Brain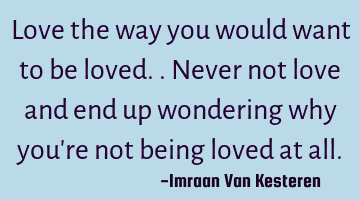 Love the way you would want to be loved.. Never not love and end up wondering why you're not being..
Friendship Love Relationship Romantic
Love
Want
Way
Being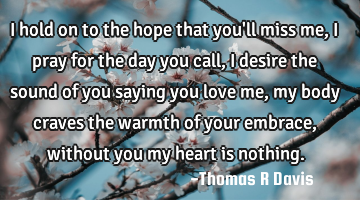 I hold on to the hope that you'll miss me, I pray for the day you call, I desire the sound of you..
Desire Heart Loneliness Love Poems
Love
Heart
Day
Hope
Body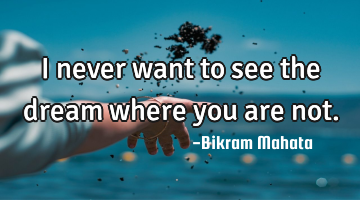 I never want to see the dream where you are..
Dreams Loneliness Love Relationship Romantic
Want
Dream