(Above all things, reverence yourself) (Above the cloud with its shadow is the star with its light) (Above all things reverence thyself) (Choose rather to be strong of soul than strong of body) (No one is free who has not obtained the empire of himself) (Reason is immortal, all else mortal) (The most momentous thing in human life is the art of winning the soul to good or evil) "Pythagoras" -Mojtaba Sarai
Published On: January 31st 2012, Tuesday @ 6:42:38 PM
Total Number of Views: 435
Categories: Beauty Goal Life Philosophy Science
More Quotes Like this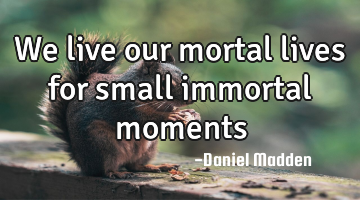 We live our mortal lives for small immortal..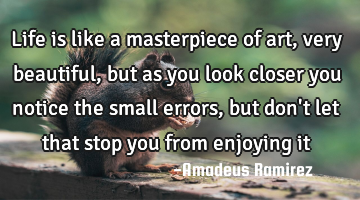 Life is like a masterpiece of art, very beautiful, but as you look closer you notice the small..
Life
Look
Beautiful
Stop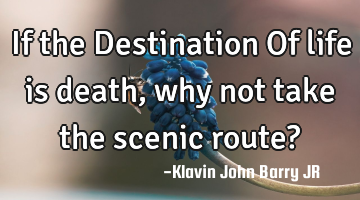 If the Destination Of life is death, why not take the scenic route?..
Life
Death
Challenges do not make us strong or weak; they simply make us discover who we really are; either..
Courage Faith Hope Imagination Life
Strong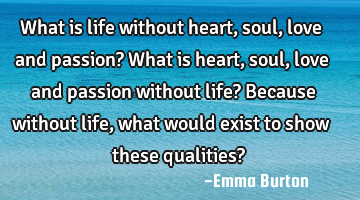 What is life without heart, soul, love and passion? What is heart, soul, love and passion without..
Love
Life
Heart
Soul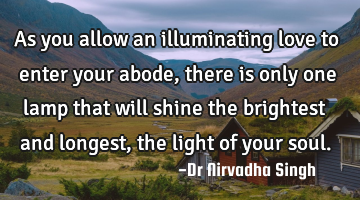 As you allow an illuminating love to enter your abode, there is only one lamp that will shine the..
Confidence Courage Faith God Life
Love
Soul
Light
Life and success is an immortal race, there is no finish..
Goal Inspirational Opportunity Success Wisdom
Life
Success