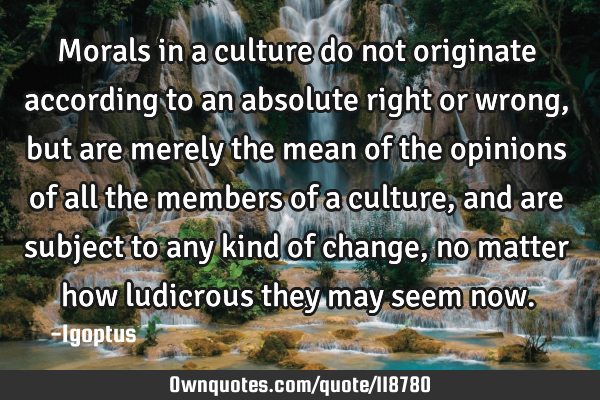 Morals in a culture do not originate according to an absolute right or wrong, but are merely the mean of the opinions of all the members of a culture, and are subject to any kind of change, no matter how ludicrous they may seem now. -Igoptus
Published On: September 12th 2017, Tuesday @ 5:16:32 AM
Total Number of Views: 59
Categories: Faith History Philosophy Politics Religion Truth Wisdom
More Quotes Like this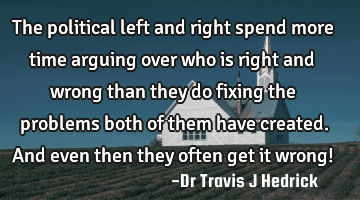 The political left and right spend more time arguing over who is right and wrong than they do..
History Leadership Philosophy Politics Wisdom
Time
Wrong
Spend
The culture and society are of no use that teach us discrimination and where stones are precious..
Faith Life Politics Religion Wisdom
Society
Teach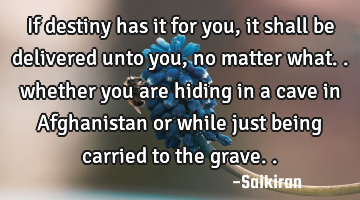 If destiny has it for you, it shall be delivered unto you, no matter what.. whether you are hiding..
Death Faith Life Philosophy Truth
Being
Matter
Destiny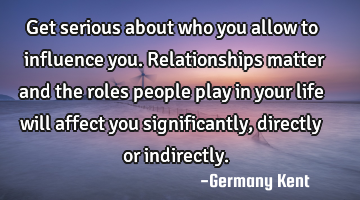 Get serious about who you allow to influence you. Relationships matter and the roles people play in..
Life Philosophy Relationship Truth Wisdom
Life
People
Matter
Play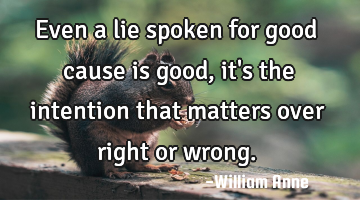 Even a lie spoken for good cause is good, it's the intention that matters over right or..
Wrong
Cause
Lie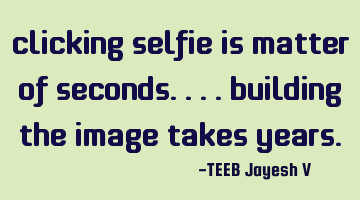 Clicking selfie is matter of seconds.. .. building the image takes..
Matter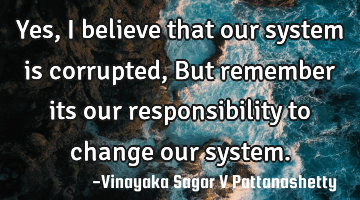 Yes, I believe that our system is corrupted, But remember its our responsibility to change our..
Change Hope Optimism Philosophy Politics
Change
Believe
Remember
Responsibility
People and things change but principles and values remain unchanged. Always uphold..
People
Change
Remain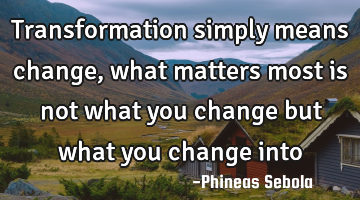 Transformation simply means change, what matters most is not what you change but what you change..
Change Goal Inspirational Leadership Politics
Change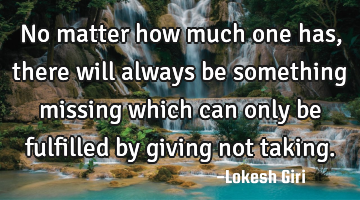 No matter how much one has, there will always be something missing which can only be fulfilled by..
Inspirational Love Philosophy Wisdom
Matter
Giving
Taking