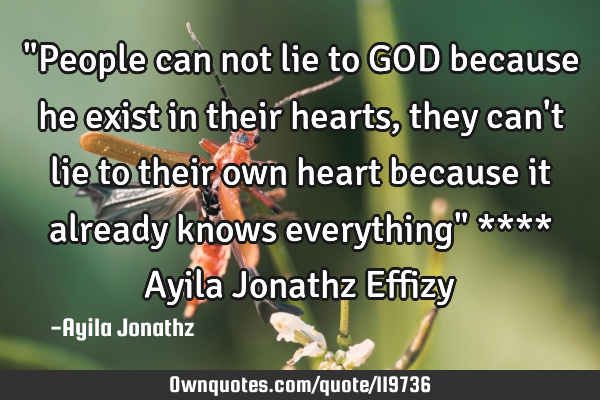 "People can not lie to GOD because he exist in their hearts, they can't lie to their own heart because it already knows everything" **** Ayila Jonathz Effizy -Ayila Jonathz
Published On: October 01st 2017, Sunday @ 10:30:04 AM
Total Number of Views: 43
More Quotes Like this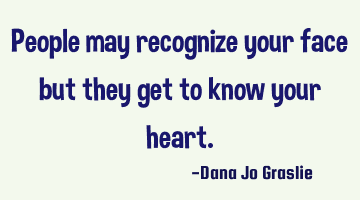 People may recognize your face but they get to know your..
People
Know
Heart
Face
Most people cannot see beauty because they look at it from their eyes instead of their..
People
Heart
Look
Beauty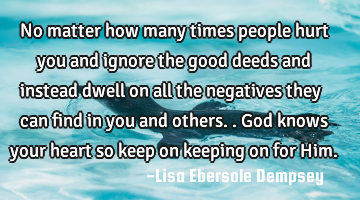 No matter how many times people hurt you and ignore the good deeds and instead dwell on all the..
People
God
Heart
Keep
Find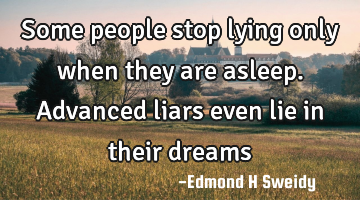 Some people stop lying only when they are asleep. Advanced liars even lie in their..
People
Stop
Lie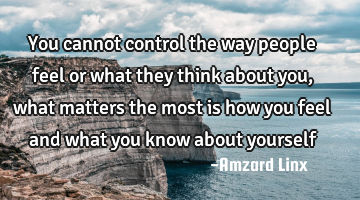 You cannot control the way people feel or what they think about you, what matters the most is how..
Confidence Goal Imagination Inspirational Wisdom
People
Know
Way
Think
Feel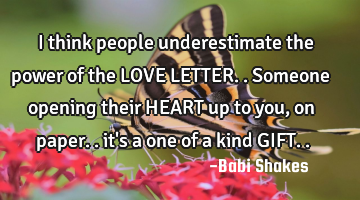 I think people underestimate the power of the LOVE LETTER.. Someone opening their HEART up to you,..
Love
People
Heart
Think
Power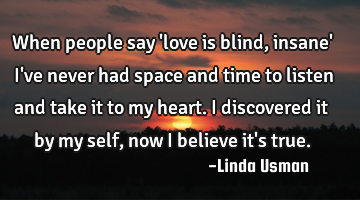 When people say 'love is blind, insane' I've never had space and time to listen and take it to my..
People
Time
Heart
Believe
Self