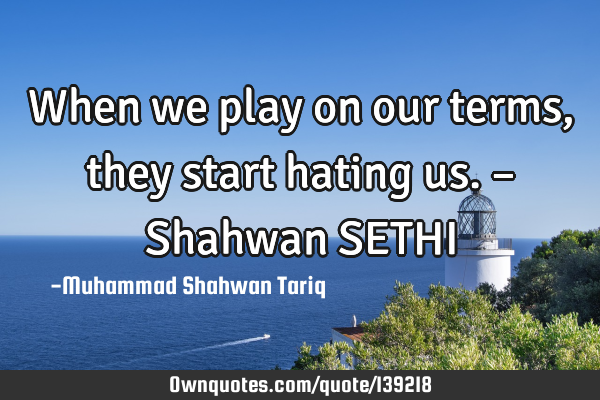 When we play on our terms, they start hating us. – Shahwan SETHI -Muhammad Shahwan Tariq
Published On: August 18th 2018, Saturday @ 12:29:18 AM
Total Number of Views: 51
Categories: Age Anger Beauty Business Change Confidence Courage Creativity Death Desire Dreams Education Faith Failure Family Forgiveness Freedom Friendship Funny Goal God Happiness Hate Heart History Hope Imagination Inspirational Leadership Life Loneliness Love Marriage Music Nature Opportunity Optimism Patience Peace Philosophy Poems Politics Relationship Religion Romantic Sad Short Sports Success Science Time Truth War Witty Wisdom Youth Fear Poverty
More Quotes Like this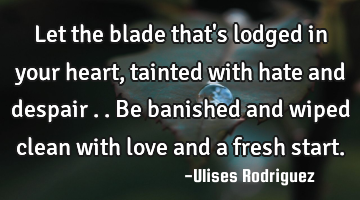 Let the blade that's lodged in your heart, tainted with hate and despair .. Be banished and wiped..
Anger Forgiveness Hate Heart Love
Love
Heart
Hate
When hate fills your mind don't forget you have a..
Hate Heart Imagination Philosophy Short
Heart
Mind
Hate
Forget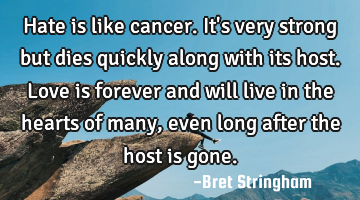 Hate is like cancer. It's very strong but dies quickly along with its host. Love is forever and..
Hate Heart Hope Inspirational Love
Love
Hate
Forever
Strong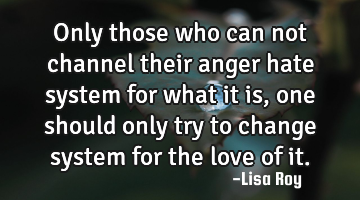 Only those who can not channel their anger hate system for what it is, one should only try to..
Love
Change
Try
Hate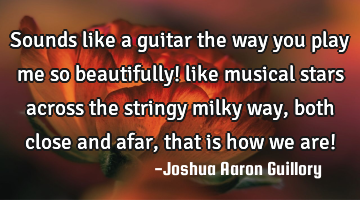 Sounds like a guitar the way you play me so beautifully! like musical stars across the stringy..
Freedom Happiness Love Peace Truth
Way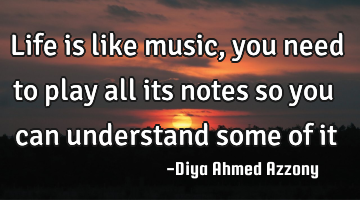 Life is like music, you need to play all its notes so you can understand some of..
Leadership Life Marriage Music
Life
Need
Understand
Music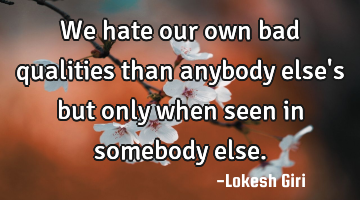 We hate our own bad qualities than anybody else's but only when seen in somebody..
Bad
Hate