A merchant who lost one million dollar feels the same bitterness of a child who lost his/her doll. -mohdmustafa99
Published On: February 06th 2019, Wednesday @ 10:20:45 AM
Total Number of Views: 5
Categories: Business One liners money children
Keywords: Lost Child
More Quotes Like this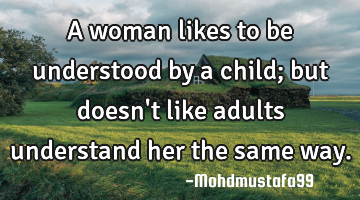 A woman likes to be understood by a child; but doesn't like adults understand her the same..
Age Life One liners Women children
Way
Understand
Child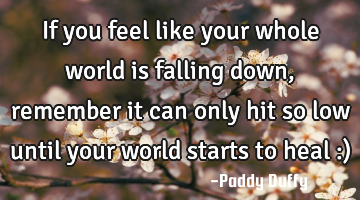 If you feel like your whole world is falling down, remember it can only hit so low until your world..
Change Confidence Truth Wisdom
World
Feel
Remember
You can tell a child 'to do' , and 'not to do' , but please, for the child not for..
Child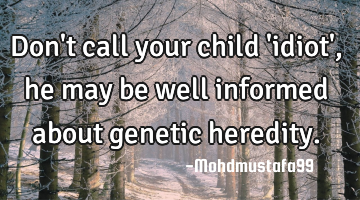 Don't call your child 'idiot', he may be well informed about genetic..
Age Family Funny Science Witty
Call
Child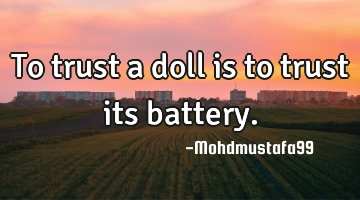 To trust a doll is to trust its..
Trust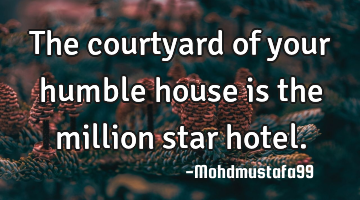 The courtyard of your humble house is the million star..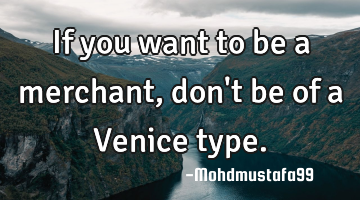 If you want to be a merchant , don't be of a Venice..
Business Funny Opportunity Short
Want
When you walk in the road of hope you feel something walking beside you. That's hope..
Hope Inspirational Life One liners
Feel
Hope
Walk
Road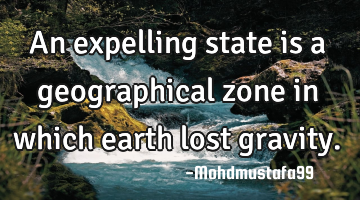 An expelling state is a geographical zone in which earth lost..
Life Politics Short One liners
Earth
Lost
State