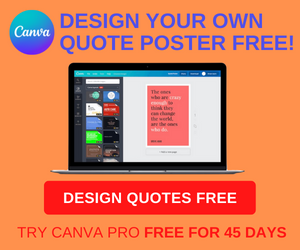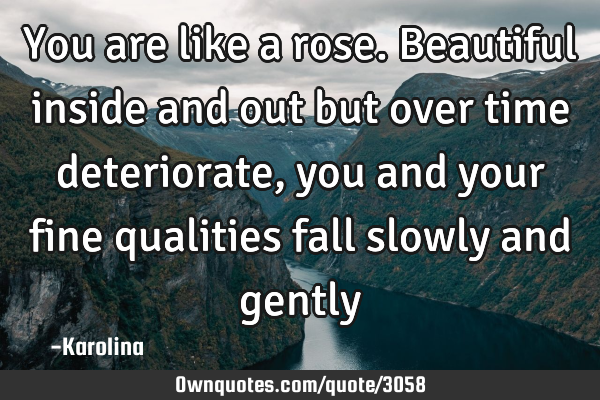 You are like a rose. Beautiful inside and out but over time deteriorate, you and your fine qualities fall slowly and gently -Karolina
Published On: January 09th 2011, Sunday @ 3:55:41 PM
Total Number of Views: 211
Categories: Anger Loneliness Sad Truth
Keywords: Time Beautiful Gentle
More Quotes Like this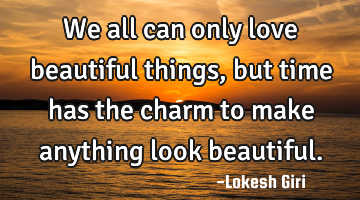 We all can only love beautiful things, but time has the charm to make anything look..
Love
Time
Look
Beautiful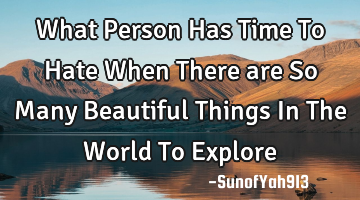 What Person Has Time To Hate When There are So Many Beautiful Things In The World To E..
Beauty Life Nature Truth Wisdom
World
Time
Beautiful
Hate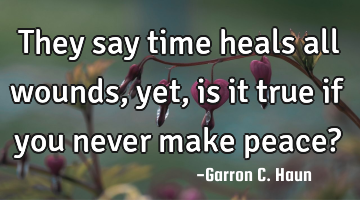 They say time heals all wounds, yet, is it true if you never make peace?..
Change Forgiveness Friendship Happiness Heart
Time
Peace
They say time and tide wait for nun! but I ask why discrimination?..
Time
Wait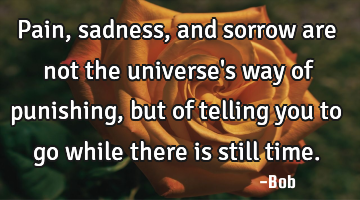 Pain, sadness, and sorrow are not the universe's way of punishing, but of telling you to go while..
Courage Goal Hope Optimism Sad
Time
Way
Pain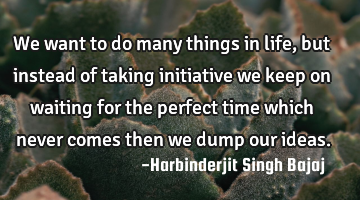 We want to do many things in life, but instead of taking initiative we keep on waiting for the..
Inspirational Life Opportunity Truth
Life
Time
Want
Keep
Waiting
Success is what you achieve, and beauty what you inherit. So it's up to you, you give importance to..
Life Love Marriage Opportunity Relationship
Time
Give
Success
Beauty
Achieve