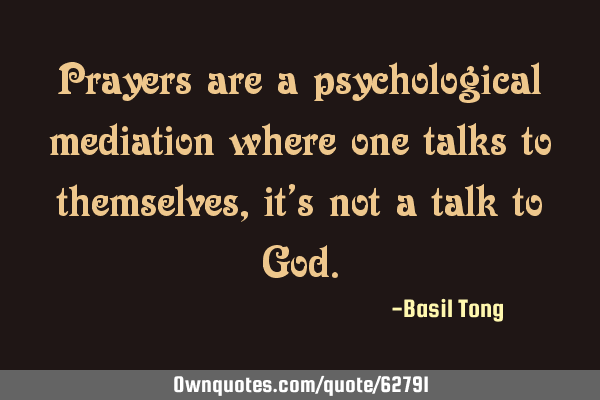 Prayers are a psychological mediation where one talks to themselves, it's not a talk to God. -Basil Tong
Published On: June 12th 2015, Friday @ 10:11:27 PM
Total Number of Views: 96
Categories: God Life Loneliness Sad
Keywords: God Talk
More Quotes Like this
Your life can get better if you realize it is better never to expect anything from anyone, not even..
Life
God
Realize
Expect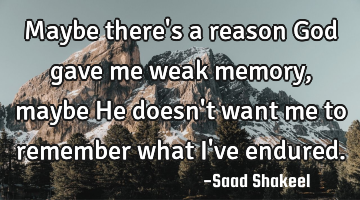 Maybe there's a reason God gave me weak memory, maybe He doesn't want me to remember what I've..
God
Want
Remember
Reason
Weak
Death is a doorway to God. We celebrate Life and mourn Death, shouldn't we reverse it?..
Death God Life Philosophy Short
Life
God
Death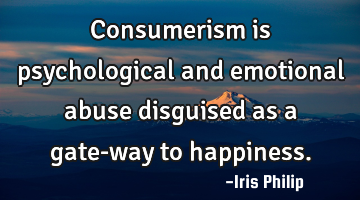 Consumerism is psychological and emotional abuse disguised as a gate-way to..
Way
Happiness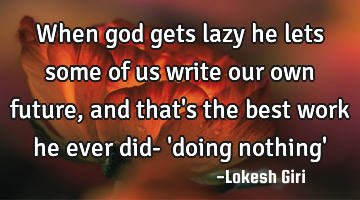 When god gets lazy he lets some of us write our own future, and that's the best work he ever did- '..
God
Work
Future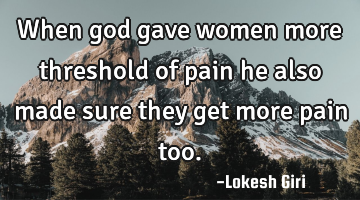 When god gave women more threshold of pain he also made sure they get more pain..
God
Pain
Women
God is peace; religion is man's attempt to commune with God; and war is the worst result of man's..
Faith Failure God History Inspirational
God
Peace
Failure
War
Religion