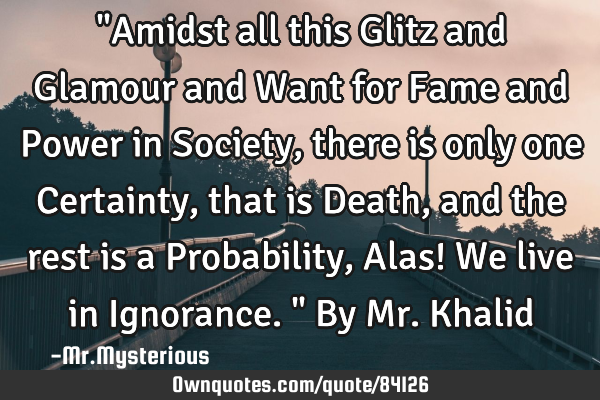 "Amidst all this Glitz and Glamour and Want for Fame and Power in Society, there is only one Certainty, that is Death, and the rest is a Probability, Alas! We live in Ignorance." By Mr.Khalid -Mr.Mysterious
Published On: June 22nd 2016, Wednesday @ 11:25:08 AM
Total Number of Views: 110
Categories: Death Desire Life Philosophy Time
More Quotes Like this
I want to live this life for others as I would have plenty of time to live for myself in..
Life
Time
Want
Heaven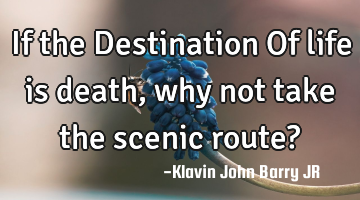 If the Destination Of life is death, why not take the scenic route?..
Life
Death
I know more about life than I do about death, HENCE, I will not be crippled by the fear of death; I..
Death Life Philosophy Fear Positive Attitude
Life
Know
Death
Fear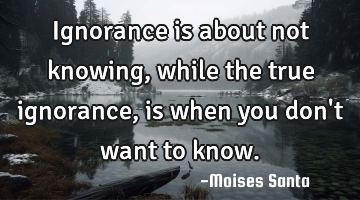 Ignorance is about not knowing, while the true ignorance, is when you don't want to..
Know
Want
Knowing
Ignorance
Pride is a lie for I would want to talk about. Pride is a power for I am eager to possess. Pride is..
Love
Want
Death
Die
Power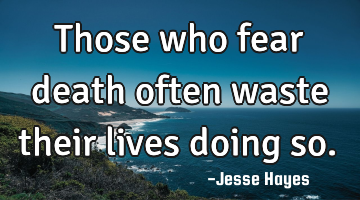 Those who fear death often waste their lives doing..
Death Faith Life Philosophy Religion
Death
Fear
Waste
Death is a doorway to God. We celebrate Life and mourn Death, shouldn't we reverse it?..
Death God Life Philosophy Short
Life
God
Death
Have you mistaken Life from Death?? Cause you live your whole LIFE escaping from Death, while DEATH..
Life
Death
Cause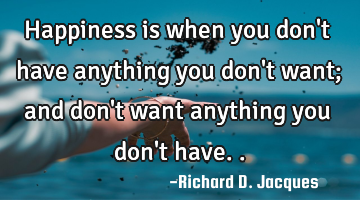 Happiness is when you don't have anything you don't want; and don't want anything you don't..
Happiness Life Philosophy Short Wisdom
Want
Happiness