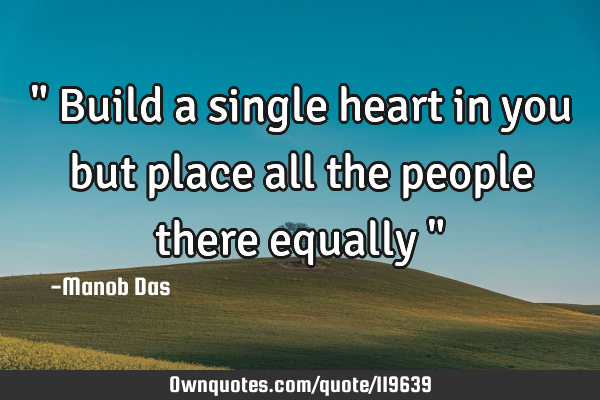 " Build a single heart in you but place all the people there equally " -Manob Das
Published On: September 29th 2017, Friday @ 12:39:15 AM
Total Number of Views: 64
Categories: Change Confidence Courage Creativity Faith Heart Hope Loneliness Love
More Quotes Like this
Most people cannot see beauty because they look at it from their eyes instead of their..
People
Heart
Look
Beauty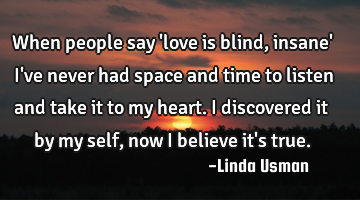 When people say 'love is blind, insane' I've never had space and time to listen and take it to my..
People
Time
Heart
Believe
Self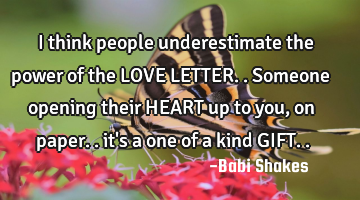 I think people underestimate the power of the LOVE LETTER.. Someone opening their HEART up to you,..
Love
People
Heart
Think
Power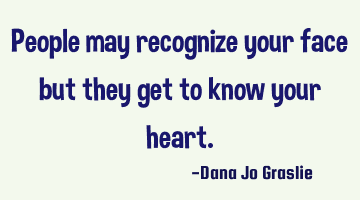 People may recognize your face but they get to know your..
People
Know
Heart
Face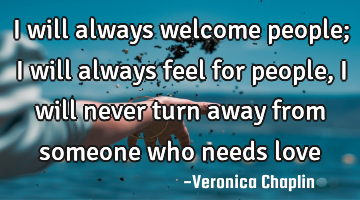 I will always welcome people; I will always feel for people, I will never turn away from someone..
Courage Forgiveness Heart Hope Inspirational
Love
People
Feel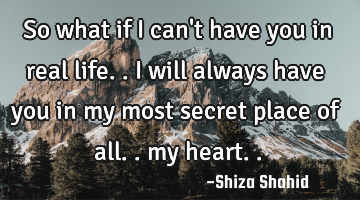 So what if I can't have you in real life.. I will always have you in my most secret place of all....
Life
Heart
Place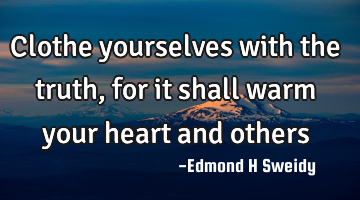 Clothe yourselves with the truth, for it shall warm your heart and..
Heart Love Philosophy Religion Short
Heart
Truth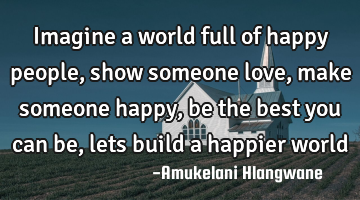 Imagine a world full of happy people, show someone love, make someone happy, be the best you can be,..
Change Dreams Friendship Happiness Hope
Love
People
World
Happy
Build