There are religious owners, website technicians or administrators of these sites that are looking at your activity and trying to counter or beat your words or thoughts before you submit them. Ha-ha! It's funny! I've observed it! As long as you get into somebody's mind you have them in your world. It just so happens that I'm in an infinite world that syncretizes or brings into harmony everything together. So I can only be a victim or victor or monkish indifference/peacefulness in my own truth, since all truths come together in my world and ultimately are conquered by mine. P. S. some of these websites are working together or could be the same people, even the members; and even agents. - Joshua Aaron Guillory -Joshua Aaron Guillory
Published On: February 10th 2018, Saturday @ 6:18:40 PM
Total Number of Views: 54
Categories: Life Nature Peace Time Truth
More Quotes Like this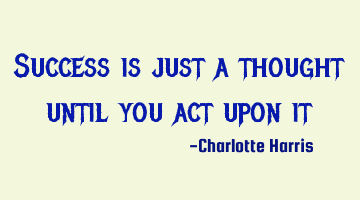 Success is just a thought until you act upon..
Business Change Goal Short Success
Success
Thought
Act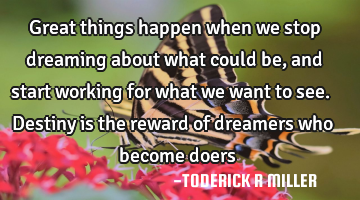 Great things happen when we stop dreaming about what could be, and start working for what we want..
Dreams Goal Inspirational Life Success
Want
Stop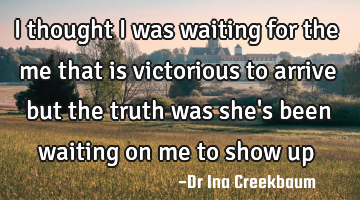 I thought I was waiting for the me that is victorious to arrive but the truth was she's been..
Change Courage Goal Inspirational Truth
Truth
Thought
Waiting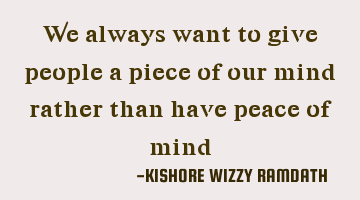 We always want to give people a piece of our mind rather than have peace of..
People
Want
Mind
Peace
Give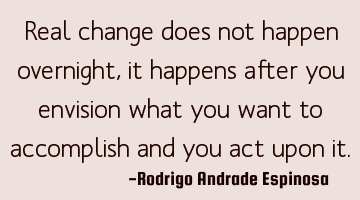 Real change does not happen overnight, it happens after you envision what you want to accomplish..
Change Dreams Education Goal Life
Want
Change
Act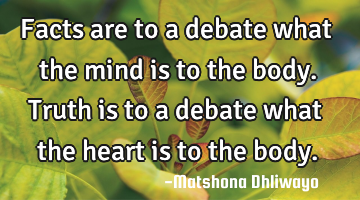 Facts are to a debate what the mind is to the body. Truth is to a debate what the heart is to the..
Heart
Mind
Truth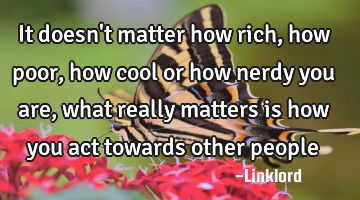 It doesn't matter how rich, how poor, how cool or how nerdy you are, what really matters is how you..
People
Matter
Act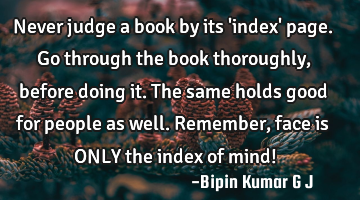 Never judge a book by its 'index' page. Go through the book thoroughly, before doing it. The same..
People
Mind
Face
Remember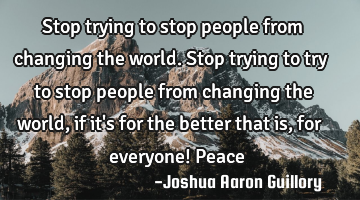 Stop trying to stop people from changing the world. Stop trying to try to stop people from changing..
Change Freedom Happiness Love Peace
People
World
Peace
Try
Stop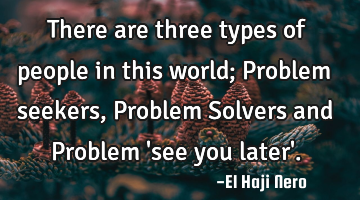 There are three types of people in this world; Problem seekers, Problem Solvers and Problem 'see..
People
World
Problem