My crime in society is not that I'm a fraud, it's that people believe I'm crazy; they think I'm crazy to believe I can change the world! & therefore they must do everything in their power to destroy/hurt me instead of help me! not realizing that I've basically stood alone throughout the whole thing - up till now! I'm not a liar! everything I say I honestly & truly believe! & if I'm a liar, it's in other people's relative view/my relative view to their belief! People can think that I'm a liar by saying I live in Orange when they think I live in Alaska! I said & felt Alabama would win the championship this year & they did! I felt & based off my reasoning & a dream that the Patriots would beat the Seahawks when they did & they did! & I knew Brady would & have to throw 4 TD's to the win the game! & that the Patriots would win by 4 points in that game! I also knew Eagles would win the Super bowl this year although I wanted Patriots to in a relative-man thought! - Joshua Aaron Guillory -Joshua Aaron Guillory
Published On: March 03rd 2018, Saturday @ 11:48:09 AM
Total Number of Views: 60
Categories: Heart Love Philosophy Truth Wisdom
More Quotes Like this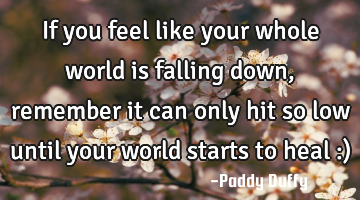 If you feel like your whole world is falling down, remember it can only hit so low until your world..
Change Confidence Truth Wisdom
World
Feel
Remember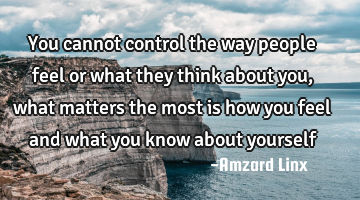 You cannot control the way people feel or what they think about you, what matters the most is how..
Confidence Goal Imagination Inspirational Wisdom
People
Know
Way
Think
Feel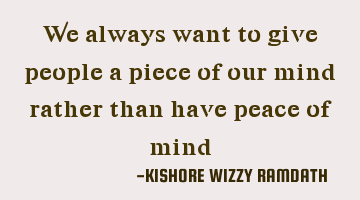 We always want to give people a piece of our mind rather than have peace of..
People
Want
Mind
Peace
Give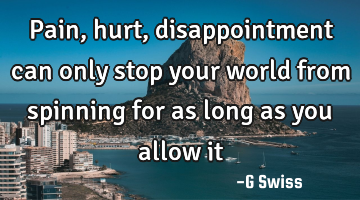 Pain, hurt, disappointment can only stop your world from spinning for as long as you allow..
World
Pain
Stop
Hurt
People and things change but principles and values remain unchanged. Always uphold..
People
Change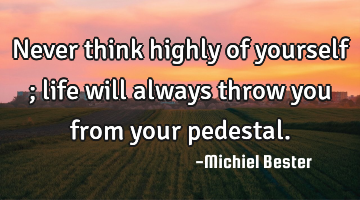 Never think highly of yourself ; life will always throw you from your..
Business Life Short Success Truth
Life
Think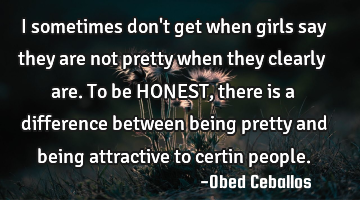 I sometimes don't get when girls say they are not pretty when they clearly are. To be HONEST, there..
People
Being
Difference