One day you will stand uprightly with your fist above the head and say "I MADE IT" on independent podium..... -Kayode Seyi Tayo
Published On: August 07th 2018, Tuesday @ 6:05:39 AM
Total Number of Views: 25
Categories: Dreams Freedom Hope Leadership Life
More Quotes Like this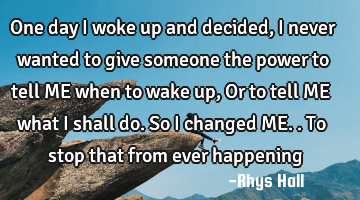 One day I woke up and decided, I never wanted to give someone the power to tell ME when to wake up,..
Change Courage Dreams Freedom Success
Day
Give
Stop
Power
Wake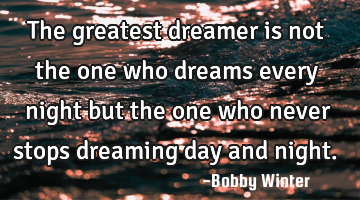 The greatest dreamer is not the one who dreams every night but the one who never stops dreaming day..
Day
Night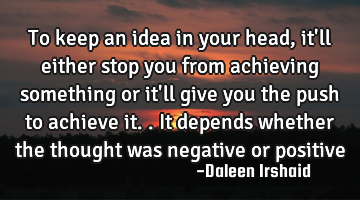 To keep an idea in your head, it'll either stop you from achieving something or it'll give you the..
Dreams Failure Inspirational Life Success
Give
Keep
Stop
Thought
Positive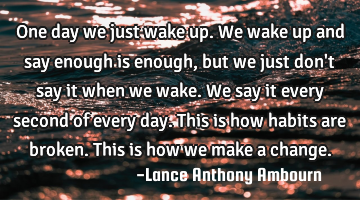 One day we just wake up. We wake up and say enough is enough, but we just don't say it when we..
Change Confidence Dreams Failure Goal
Day
Change
Broken
Second
Wake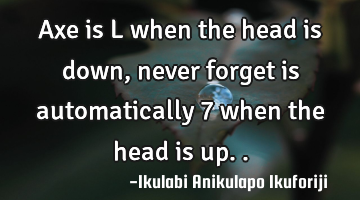 Axe is L when the head is down, never forget is automatically 7 when the head is..
Forget
Head
You are insane.. screwed up in the head.. not right at all.. but can I tell you a secret? All the..
Funny Hope Imagination Inspirational
People
Head