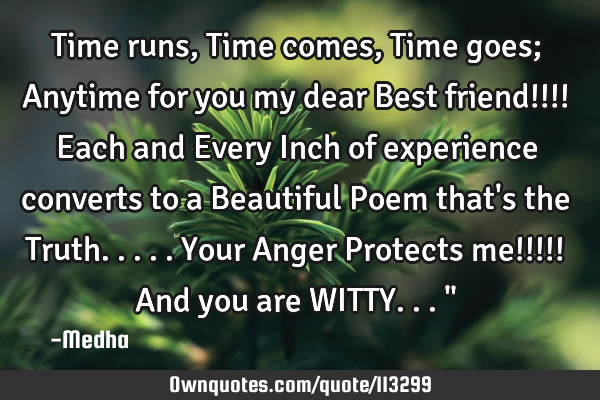 Time runs ,Time comes, Time goes; Anytime for you my dear Best friend!!!! Each and Every Inch of experience converts to a Beautiful Poem that's the Truth..... Your Anger Protects me!!!!! And you are WITTY..." -medha
Published On: July 06th 2017, Thursday @ 9:09:40 AM
Total Number of Views: 81
Categories: Anger Poems Time Truth Witty
More Quotes Like this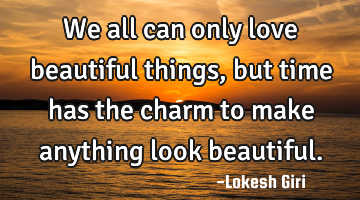 We all can only love beautiful things, but time has the charm to make anything look..
Love
Time
Look
Beautiful
The secret of a beautiful lie lays in an ugly..
Philosophy Short Truth Witty Wisdom
Truth
Beautiful
Lie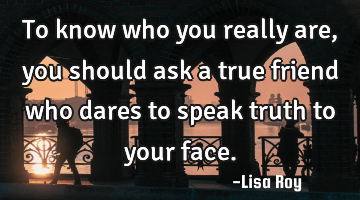 To know who you really are, you should ask a true friend who dares to speak truth to your..
Know
Truth
Friend
Face
Speak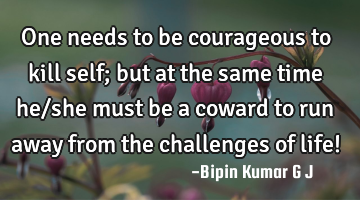 One needs to be courageous to kill self; but at the same time he/she must be a coward to run away..
Life
Time
Self
Run
Kill
Truth is constant. Whether yesterday, last year or in 20 years time. It doesn't..
Time
Truth
Change
Yesterday
Year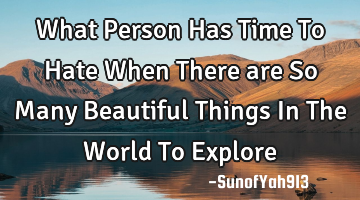 What Person Has Time To Hate When There are So Many Beautiful Things In The World To E..
Beauty Life Nature Truth Wisdom
World
Time
Beautiful
Hate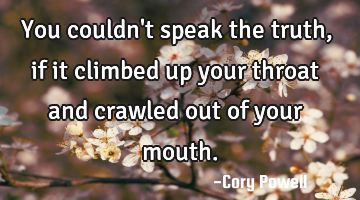 You couldn't speak the truth, if it climbed up your throat and crawled out of your..
Anger Hate Relationship Short Truth
Truth
Speak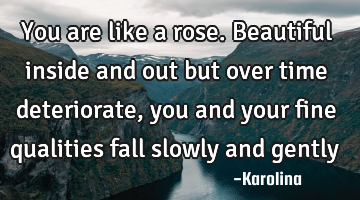 You are like a rose. Beautiful inside and out but over time deteriorate, you and your fine..
Time
Beautiful
You only hurt when I'm gone. I was hurting the whole time I was there. The truth is I'm still F..
Inspirational Life Love Relationship Time
Know
Time
Day
Truth
Pain