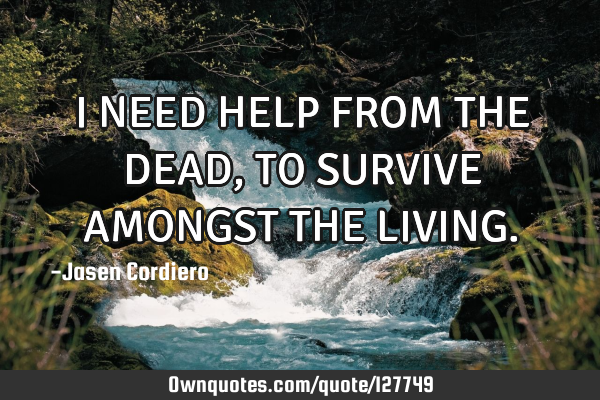 I NEED HELP FROM THE DEAD, TO SURVIVE AMONGST THE LIVING. -Jasen cordiero
Published On: February 12th 2018, Monday @ 3:59:08 PM
Total Number of Views: 40
Categories: Confidence Courage Faith Failure Hate Heart History Hope Love Marriage
More Quotes Like this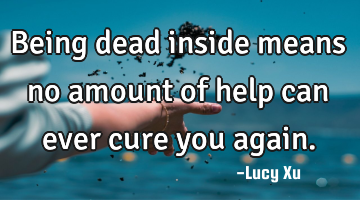 Being dead inside means no amount of help can ever cure you..
Being
Help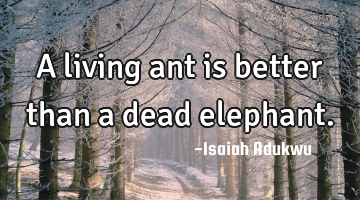 A living ant is better than a dead..
Confidence Faith Friendship Goal Short
Living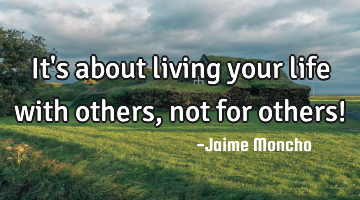 It's about living your life with others, not for others!..
Family Heart Life Marriage Relationship
Life
Living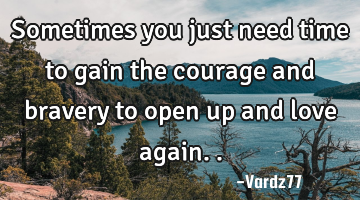 Sometimes you just need time to gain the courage and bravery to open up and love..
Beauty Courage Heart Life Love
Love
Time
Need
Open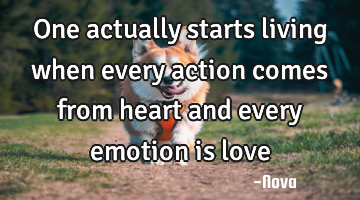 One actually starts living when every action comes from heart and every emotion is..
Love
Heart
Living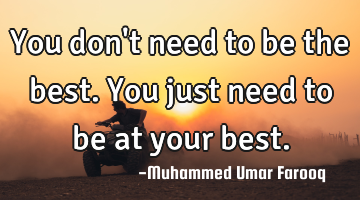 You don't need to be the best. You just need to be at your..
Desire Faith Goal Inspirational Philosophy
Need