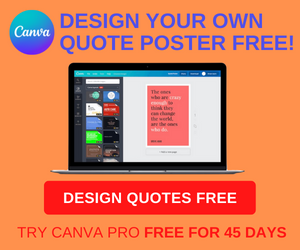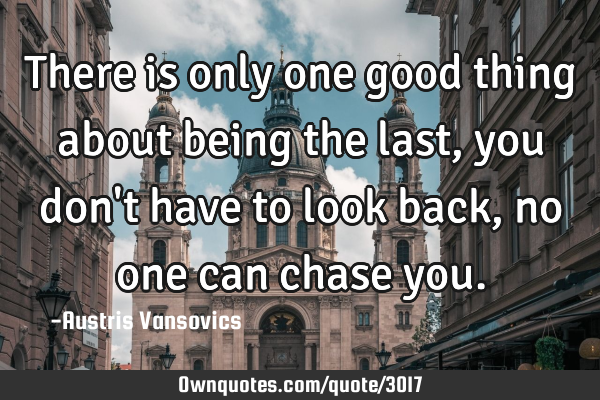 There is only one good thing about being the last, you don't have to look back, no one can chase you. -Austris Vansovics
Published On: January 05th 2011, Wednesday @ 1:30:18 PM
Total Number of Views: 285
Categories: Funny Life Sports Truth
Keywords: Being Look
More Quotes Like this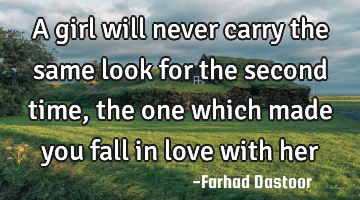 A girl will never carry the same look for the second time, the one which made you fall in love with..
Beauty Funny Imagination Life Short
Love
Time
Look
Girl
Second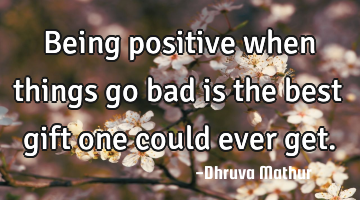 Being positive when things go bad is the best gift one could ever..
Failure Hope Inspirational Life Optimism
Being
Bad
Positive
Gift
Our lives are like a mosaic with everything we do adding a little piece and like a mosaic often the..
Look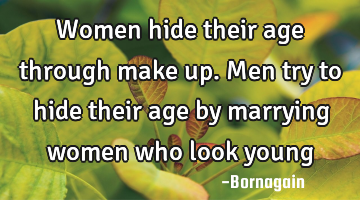 Women hide their age through make up. Men try to hide their age by marrying women who look..
Look
Try
Men
Women
Age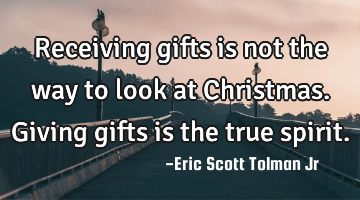 Receiving gifts is not the way to look at Christmas. Giving gifts is the true..
Way
Look
Spirit
Giving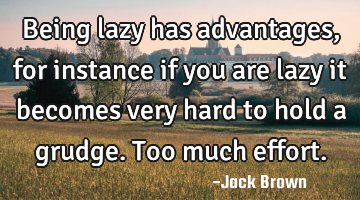 Being lazy has advantages, for instance if you are lazy it becomes very hard to hold a grudge. Too..
Being
Hold
Effort
The same energy that fuels enthusiasm fuels bitterness. But there is no comparison for the..
Inspirational Life Philosophy Truth
Being
Able
Energy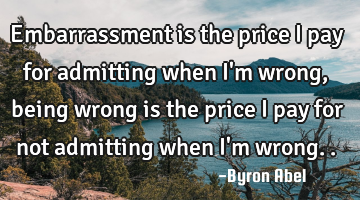 Embarrassment is the price I pay for admitting when I'm wrong, being wrong is the price I pay for..
Being
Wrong
Pay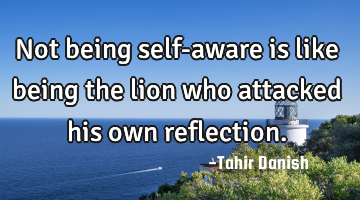 Not being self-aware is like being the lion who attacked his own..
Inspirational Life Love Philosophy Success
Being
Self