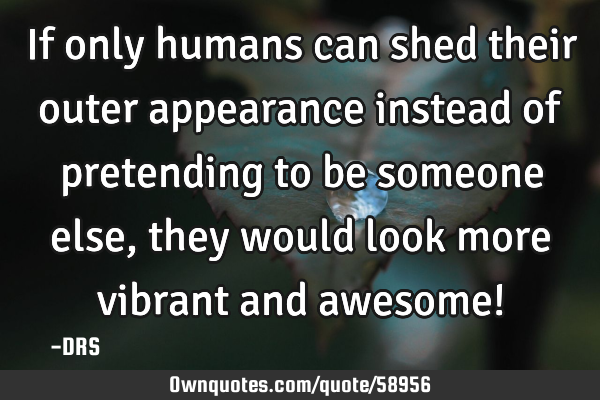 If only humans can shed their outer appearance instead of pretending to be someone else, they would look more vibrant and awesome! -DRS
Published On: March 12th 2015, Thursday @ 9:27:16 AM
Total Number of Views: 141
Categories: Beauty
Keywords: Human
More Quotes Like this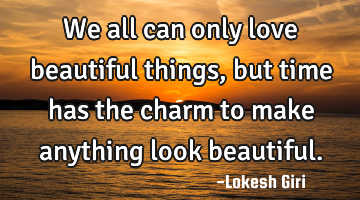 We all can only love beautiful things, but time has the charm to make anything look..
Love
Time
Look
Beautiful
Most people cannot see beauty because they look at it from their eyes instead of their..
People
Heart
Look
Beauty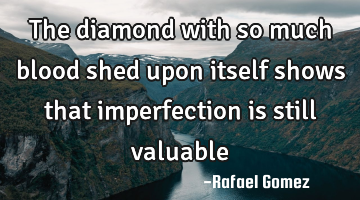 The diamond with so much blood shed upon itself shows that imperfection is still valuable..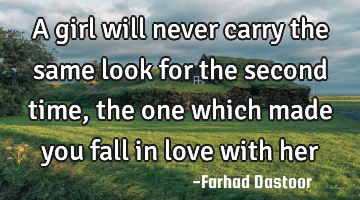 A girl will never carry the same look for the second time, the one which made you fall in love with..
Beauty Funny Imagination Life Short
Love
Time
Look
Girl
Second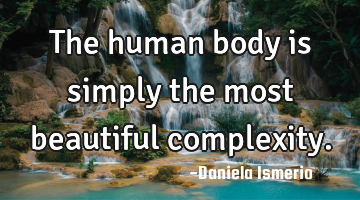 The human body is simply the most beautiful..
Beauty Education Inspirational Sports Science
Human
Beautiful
Body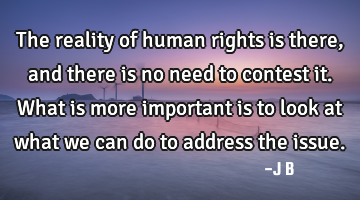 The reality of human rights is there, and there is no need to contest it. What is more important is..
Need
Look
Human
Reality
Rights
The more realistic you try to look, the more I see the edge of the mask on your..
Look
Try
Face
Our lives are like a mosaic with everything we do adding a little piece and like a mosaic often the..
Look