Angels are driven by compassion deprived of instinct, Animals are driven by instincts deprived of compassion, Humans are a grip of soil and a puff of soul, driven by both, when their compassion dictates their instinct we call them Angels and when their instincts dictates their compassion we call them Animals -Fawstes Ahmed
Published On: April 06th 2015, Monday @ 3:43:29 AM
Total Number of Views: 156
Categories: Change Faith God Optimism Philosophy Truth Wisdom
Keywords: Soul Call
More Quotes Like this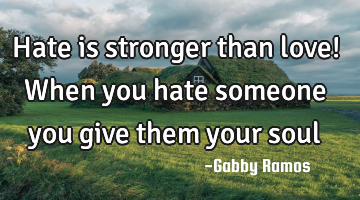 Hate is stronger than love! When you hate someone you give them your..
Anger Change Confidence Faith Heart
Love
Give
Hate
Soul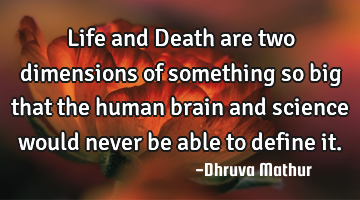 Life and Death are two dimensions of something so big that the human brain and science would never..
Death Faith Hope Inspirational Life
Life
Human
Death
Able
Brain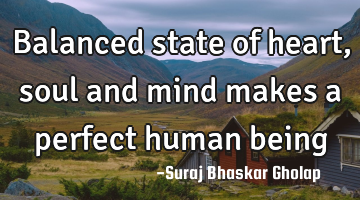 Balanced state of heart, soul and mind makes a perfect human..
Heart
Being
Mind
Human
Soul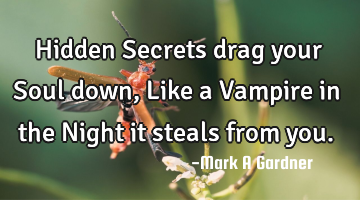 Hidden Secrets drag your Soul down, Like a Vampire in the Night it steals from..
Life Philosophy Relationship Truth Wisdom
Soul
Night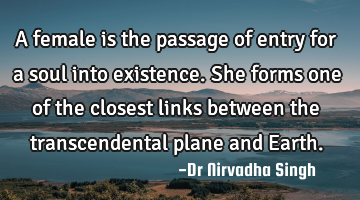 A female is the passage of entry for a soul into existence. She forms one of the closest links..
Faith Inspirational Life Philosophy Wisdom
Soul
Earth
Existence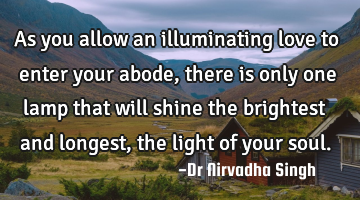 As you allow an illuminating love to enter your abode, there is only one lamp that will shine the..
Confidence Courage Faith God Life
Love
Soul
Light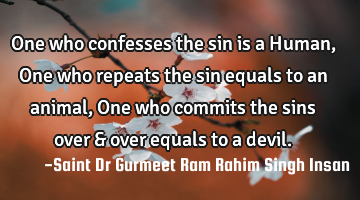 One who confesses the sin is a Human, One who repeats the sin equals to an animal, One who commits..
Human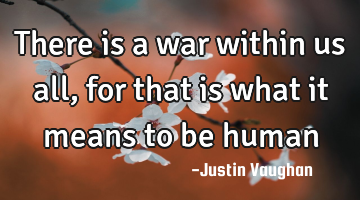 There is a war within us all, for that is what it means to be..
Human
War
All your wrong doings are being watched by the messenger of GOD who is sitting deep in your mind in..
Faith God Inspirational Philosophy Fear
God
Being
Mind
Soul
Wrong