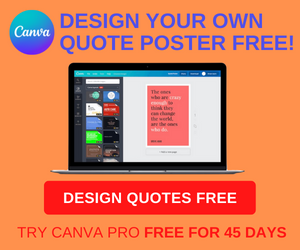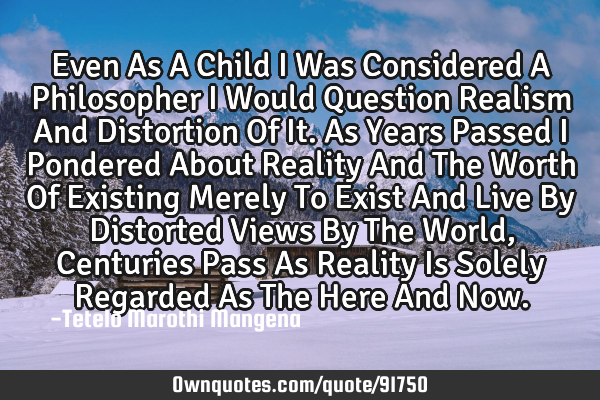 Even As A Child I Was Considered A Philosopher I Would Question Realism And Distortion Of It. As Years Passed I Pondered About Reality And The Worth Of Existing Merely To Exist And Live By Distorted Views By The World,Centuries Pass As Reality Is Solely Regarded As The Here And Now. -Tetelo Marothi Mangena
Published On: October 11th 2016, Tuesday @ 12:24:59 PM
Total Number of Views: 130
Categories: Philosophy
Keywords: CENTURY Existence Regard Year
More Quotes Like this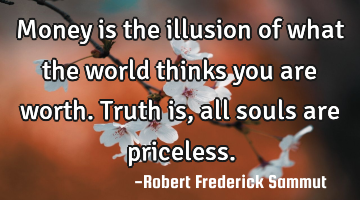 Money is the illusion of what the world thinks you are worth. Truth is, all souls are..
World
Truth
Money
Worth
Life may go on, but how do any of us know that the world won't cease to exist when we die for..
Life Philosophy Short Truth Wisdom
Life
Know
World
Die
Exist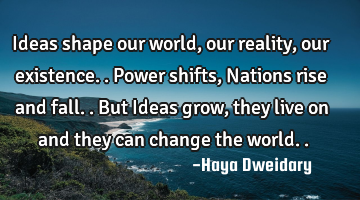 Ideas shape our world, our reality, our existence.. Power shifts, Nations rise and fall.. But Ideas..
World
Change
Power
Reality
Grow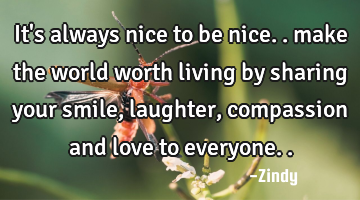 It's always nice to be nice.. make the world worth living by sharing your smile, laughter,..
Love
World
Smile
Living
Worth
As I lay wake, I'm certain only two things exist in this world; insanity and..
World
Death
Exist
Wake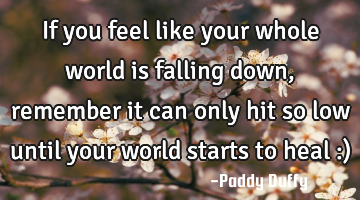 If you feel like your whole world is falling down, remember it can only hit so low until your world..
Change Confidence Truth Wisdom
World
Feel
Remember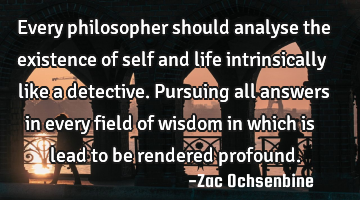 Every philosopher should analyse the existence of self and life intrinsically like a detective. P..
Life
Self
Wisdom
Existence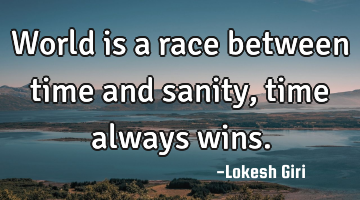 World is a race between time and sanity, time always..
World
Time
In a world full of problems; be the..
Inspirational Philosophy Truth problems
World
Solution