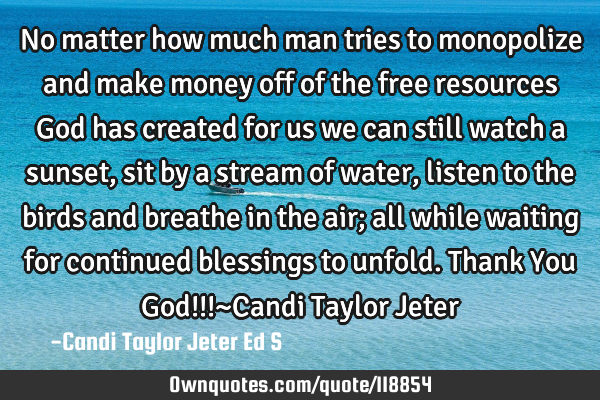 No matter how much man tries to monopolize and make money off of the free resources God has created for us we can still watch a sunset, sit by a stream of water, listen to the birds and breathe in the air; all while waiting for continued blessings to unfold. Thank You God!!!~Candi Taylor Jeter -Candi Taylor Jeter
Published On: September 13th 2017, Wednesday @ 4:30:00 PM
Total Number of Views: 72
Categories: Faith Freedom God Hope Life
More Quotes Like this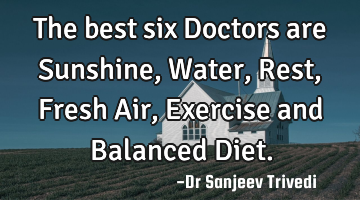 The best six Doctors are Sunshine, Water, Rest, Fresh Air, Exercise and Balanced D..
Water
Try to sit in the Comfort and Patience of Your Own Heart; it will lead you to G..
Creativity Freedom Heart Life Love
Heart
Try
Patience
Comfort
Goodness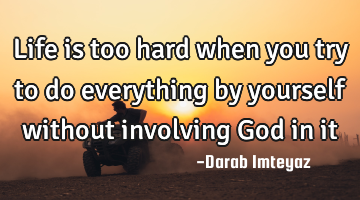 Life is too hard when you try to do everything by yourself without involving God in..
Life
God
Try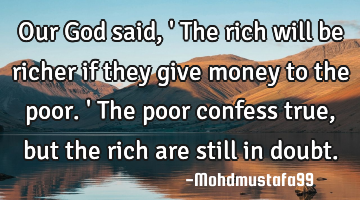 Our God said , ' The rich will be richer if they give money to the poor. ' The poor confess true,..
God
Give
Money
Poor
Rich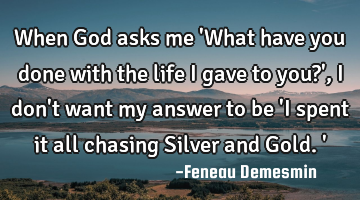 When God asks me 'What have you done with the life I gave to you?', I don't want my answer to be 'I..
Faith Freedom God Inspirational Life
Life
God
Want
Answer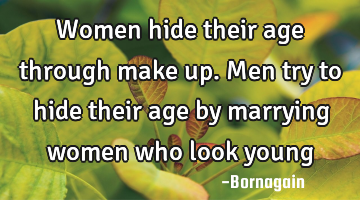 Women hide their age through make up. Men try to hide their age by marrying women who look..
Look
Try
Men
Women
Age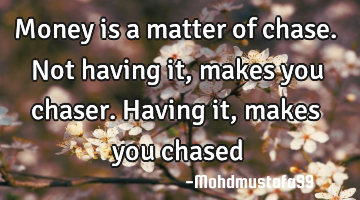 Money is a matter of chase. Not having it, makes you chaser. Having it , makes you..
Matter
Money
Life is a game where, no matter how hard you try, Death always wins at the..
Life
Matter
Try
Death
Game