The God that is POWERFUL enough to command the elements of weather, is LOVING enough to speak to the heart of a man. The God that mightily created the heaven and the earth, is HUMBLE enough to tabernacle and fellowship with His children. The God that is JUST enough to execute judgment and vengeance on nations, is MERCIFUL enough to deliver us from bondage. The God that is SUPREME enough to control life and death with His breath, is KIND enough to grant us His immeasurable favor. The God that is OMNISCIENT enough to subject the forces of evil, is FAITHFUL enough to perform His Word. The God that is OMNIPOTENT enough to perform miracles, is ILLIMITABLE enough to supply all our needs. The God that is EXCELLENT enough to save the soul of a man from destruction, is FORGIVING enough to pardon our sins. The God that is EXCELLENT enough to inhabit our praises, is MARVELOUS enough to protect us from danger. The God that is HOLY and PERFECT enough to be sinless, will NEVER leave your side. -Johnette Lithera Moss
Published On: August 07th 2013, Wednesday @ 12:50:50 AM
Total Number of Views: 201
Categories: God
More Quotes Like this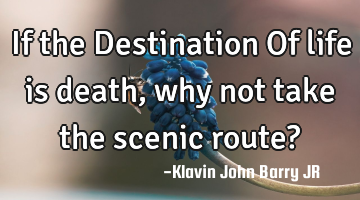 If the Destination Of life is death, why not take the scenic route?..
Life
Death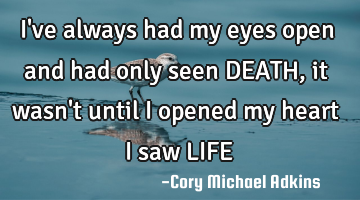 I've always had my eyes open and had only seen DEATH , it wasn't until I opened my heart I saw LIFE..
Beauty Death God Inspirational Life
Life
Heart
Death
Open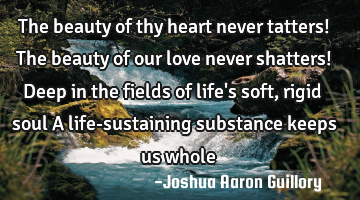 The beauty of thy heart never tatters! The beauty of our love never shatters! Deep in the fields of..
Freedom Happiness Love Peace Truth
Love
Life
Heart
Soul
Beauty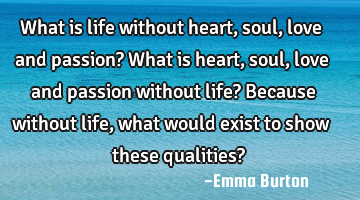 What is life without heart, soul, love and passion? What is heart, soul, love and passion without..
Love
Life
Heart
Soul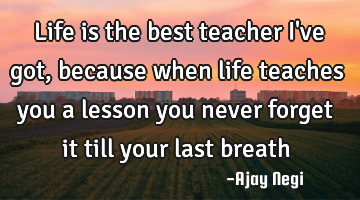 Life is the best teacher I've got, because when life teaches you a lesson you never forget it till..
Life
Forget
Life and death work with each other. Life creates and Death takes away. Overall, both have a very..
Life
Work
Death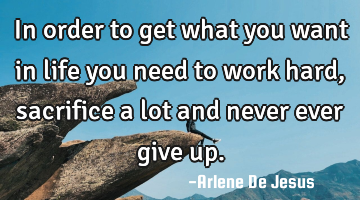 In order to get what you want in life you need to work hard, sacrifice a lot and never ever give..
Life
Want
Need
Give
Work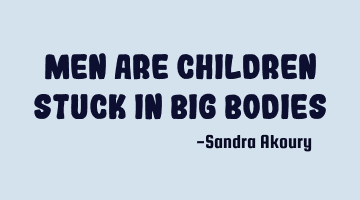 Men are children stuck in big..
Men